Romantic Collared Lace Dress
$50.00
Girl, you already have what it takes.
The modest design ensures comfort and elegance for any occasion and any wardrobe. Its bold geometric lace is feminine and girly and has enough texture to simply be worn all by itself. Our size inclusive range means that no body type is left out of the fun of wearing something this cute. The extra length of lace creates an illusion of a darling trim, and the sweet folded collar is just one more little detail to help you fall completely in love.
JessaKae Original
Model (Jessa) is 5'6, bust 32B, waist 28", pant size 2.
Wearing size Small.
Model (redhead) is 5'7, bust 34C, waist 27", pant size 4.
Wearing size Small.
Model (blonde) is 5'6, bust 34C, waist 26.5", pant size 5.
Wearing size Small.
Model (brunette) is 5'10, bust 36C, waist 38", pant size 14.
Wearing size XX-Large.
Runs small, see size chart.
100% Polyester.
Questions about fit? Email support@jessakae.com
Customer photos
Discover photos of our customers. Share your unique experience of using the product.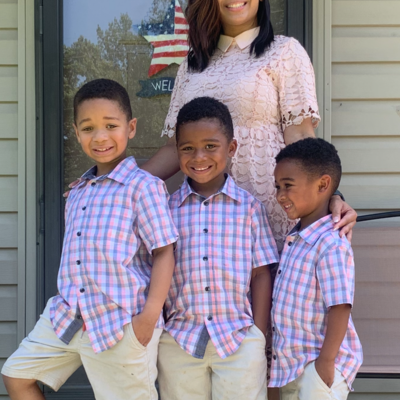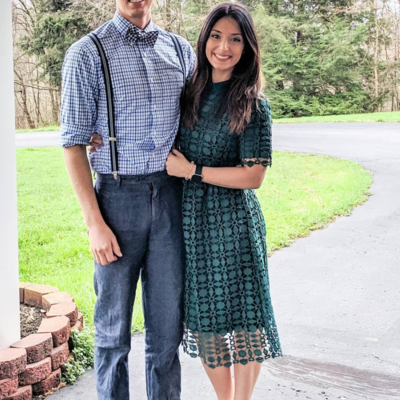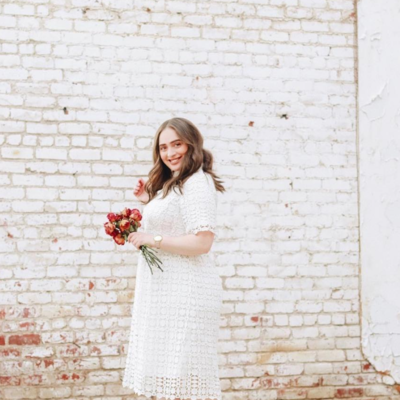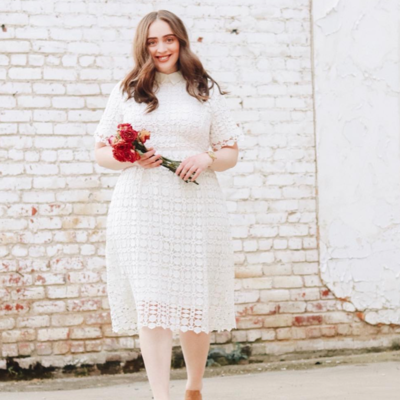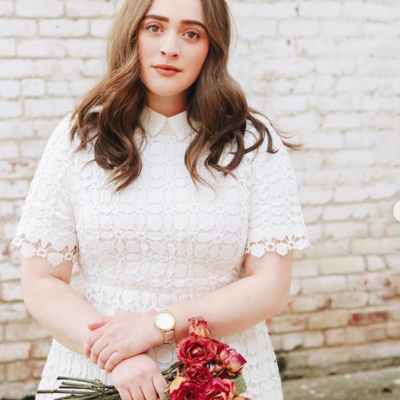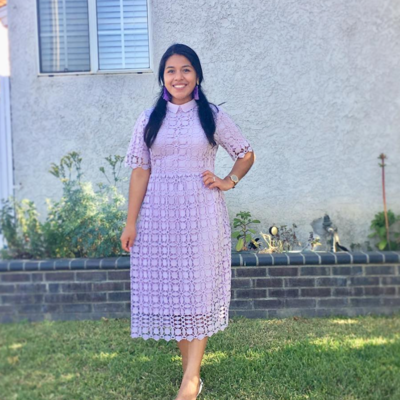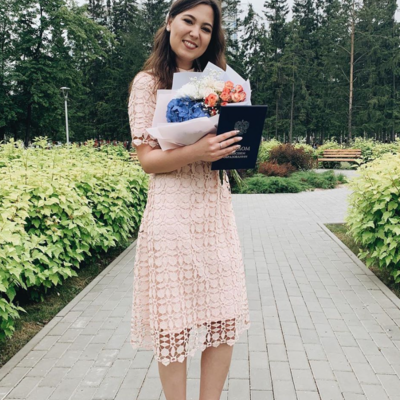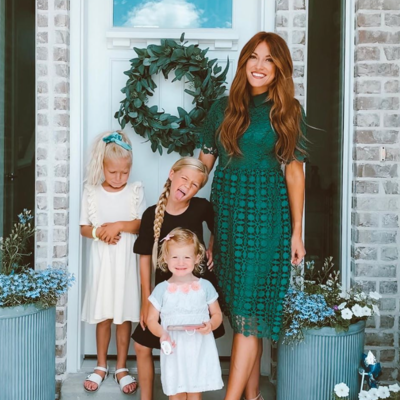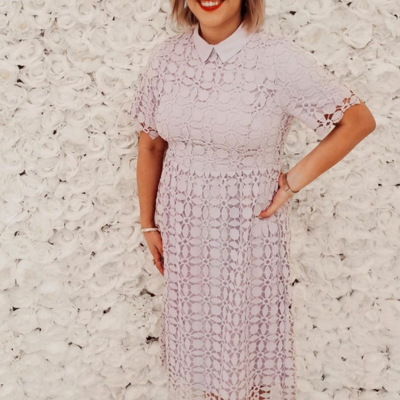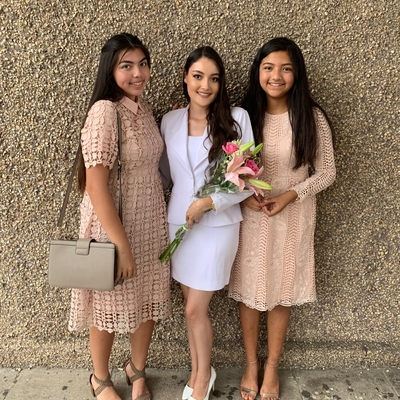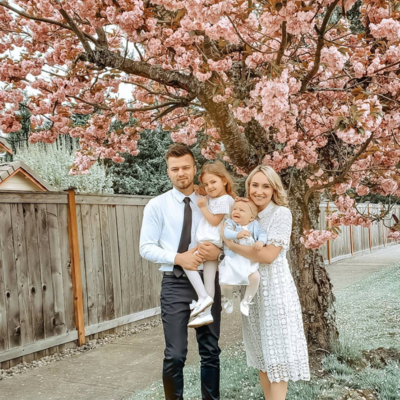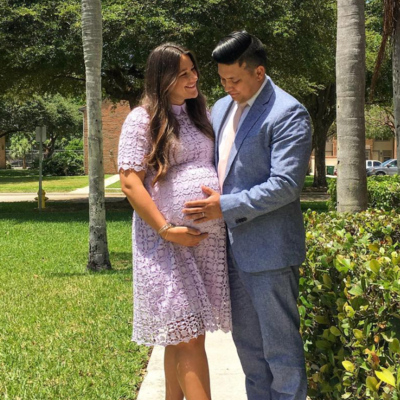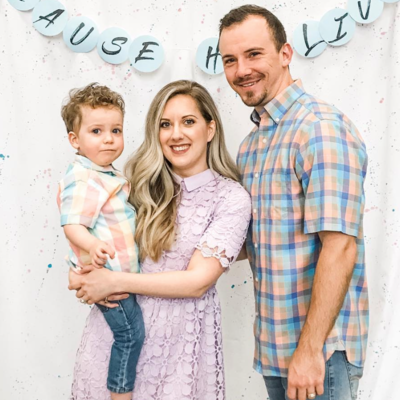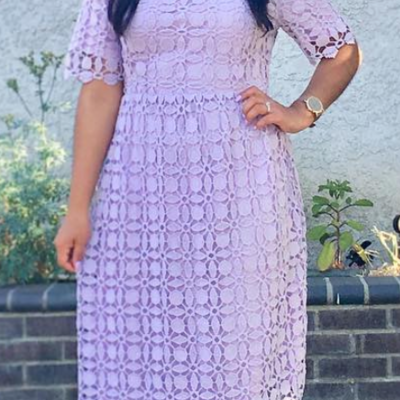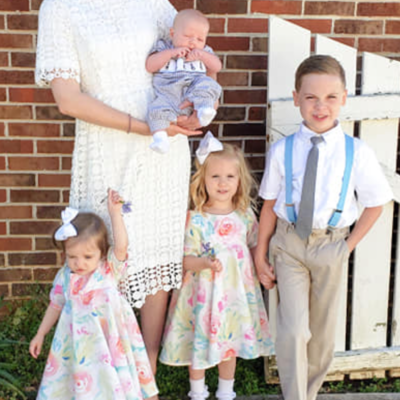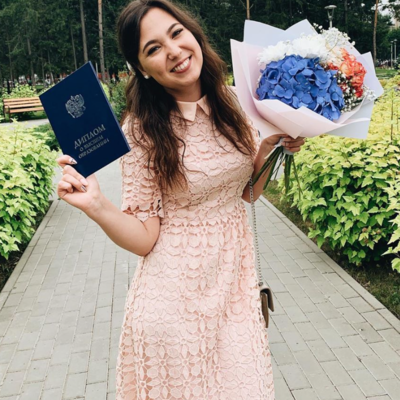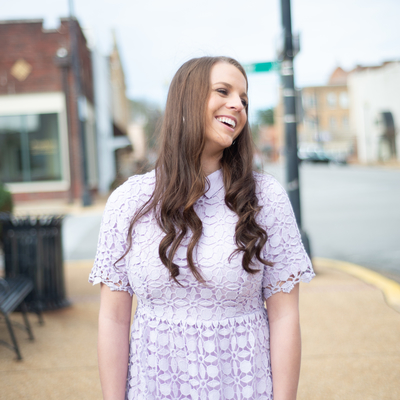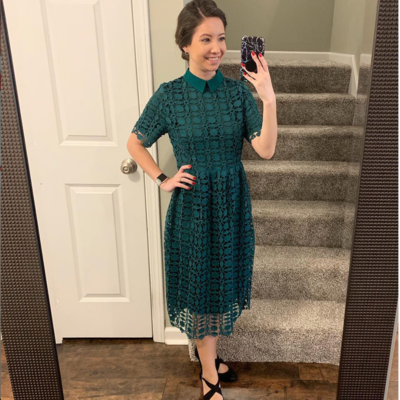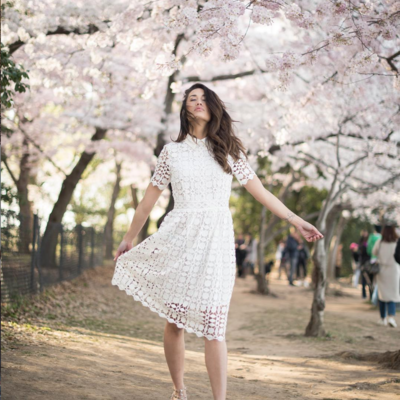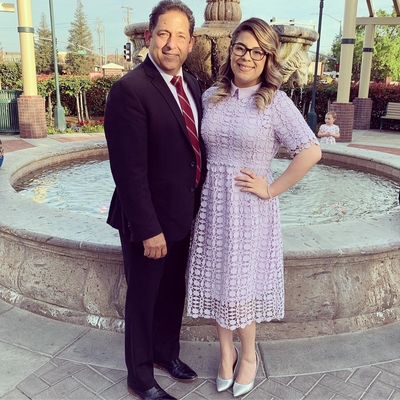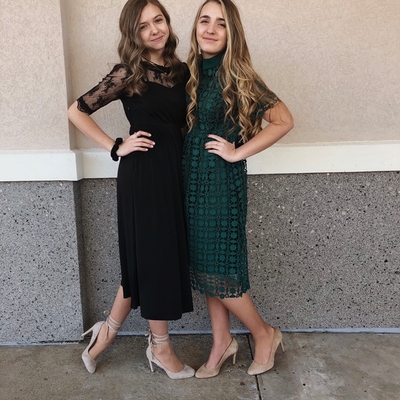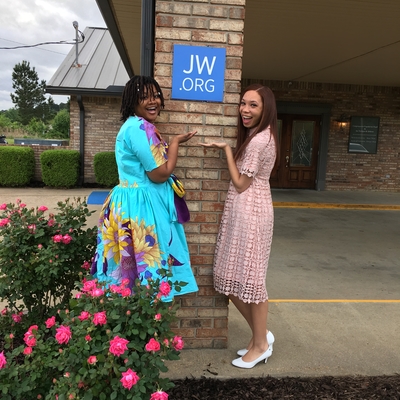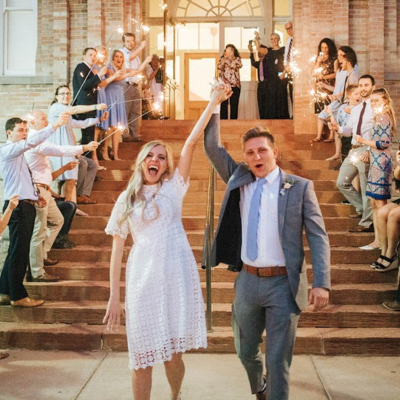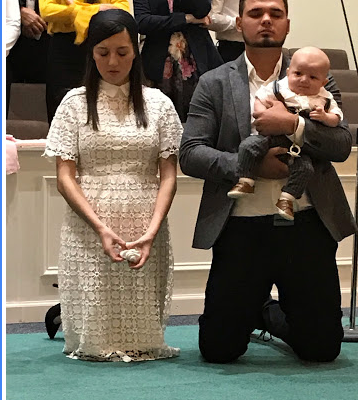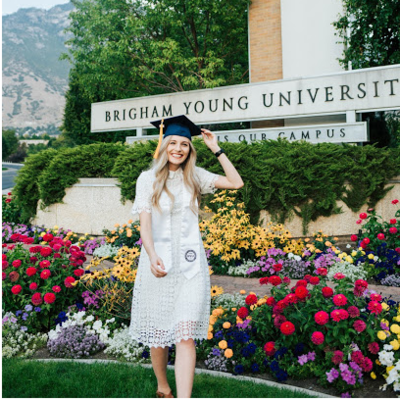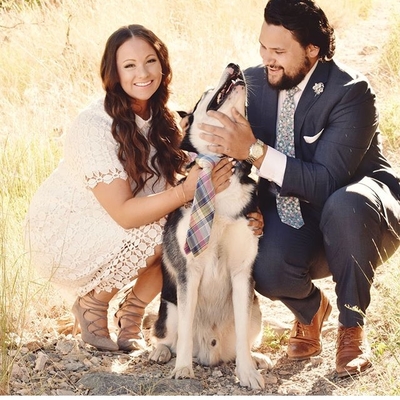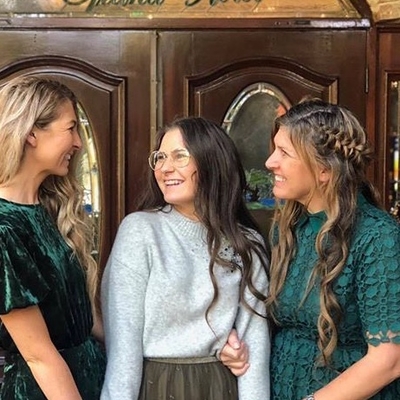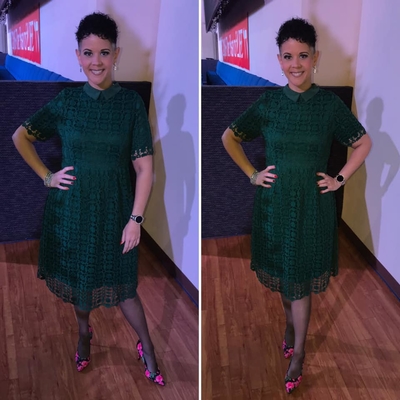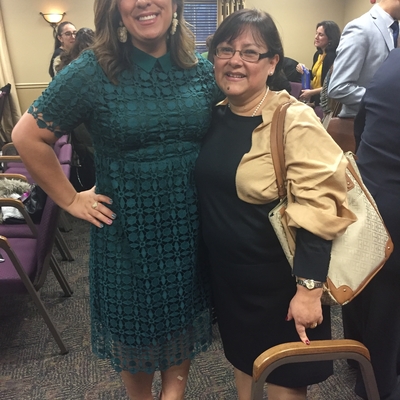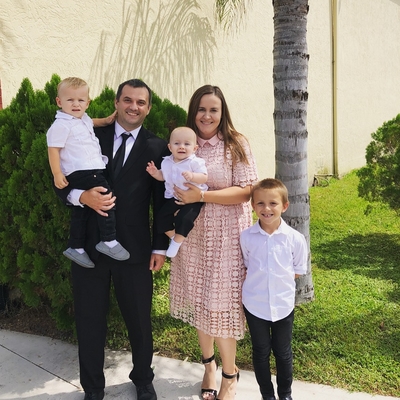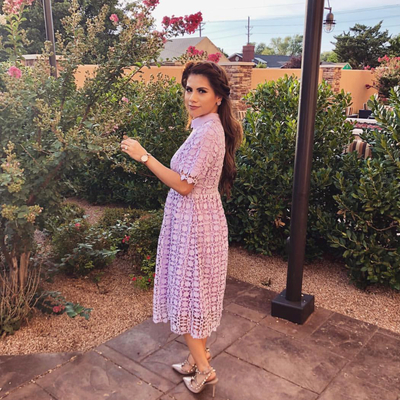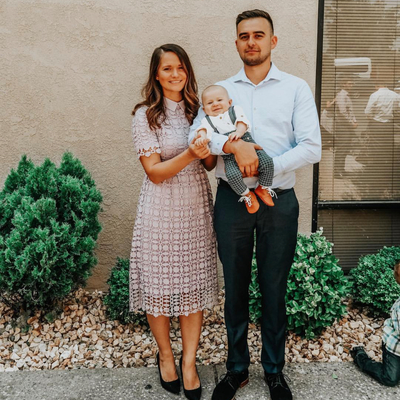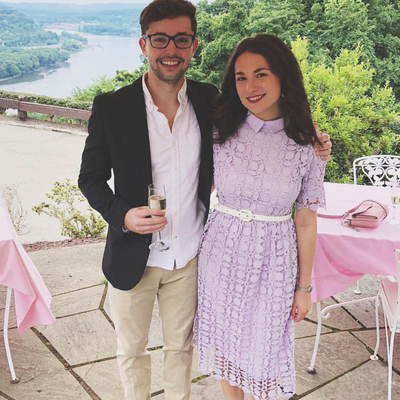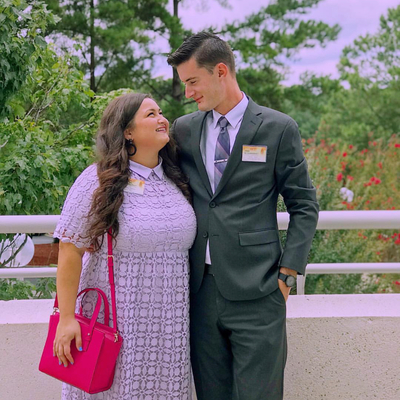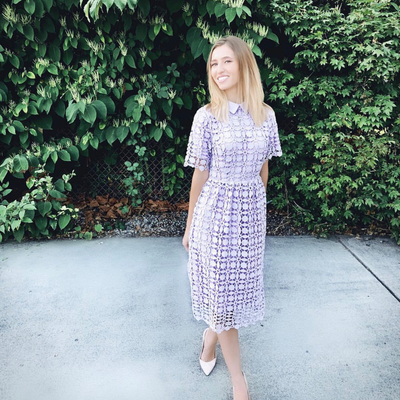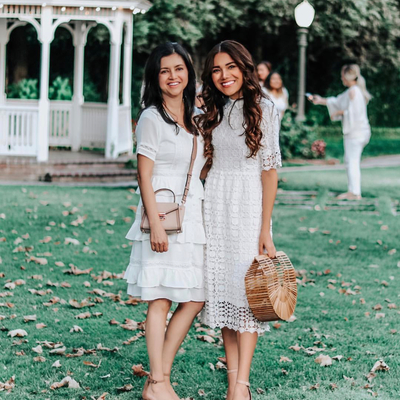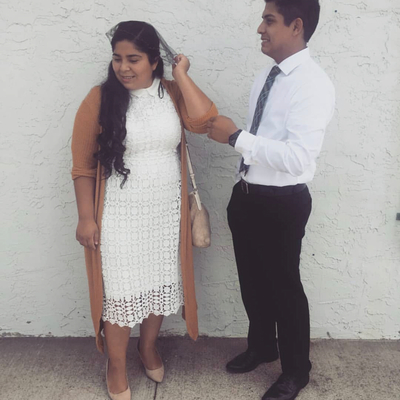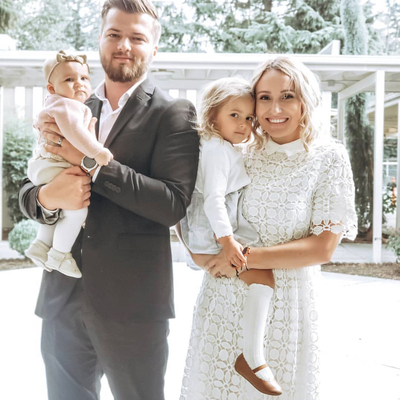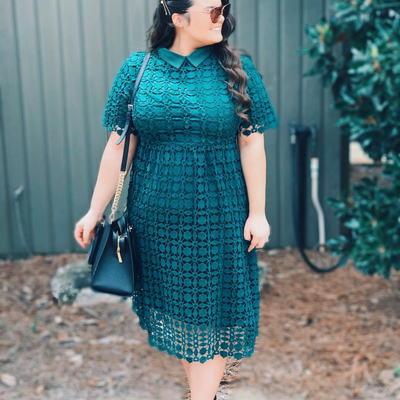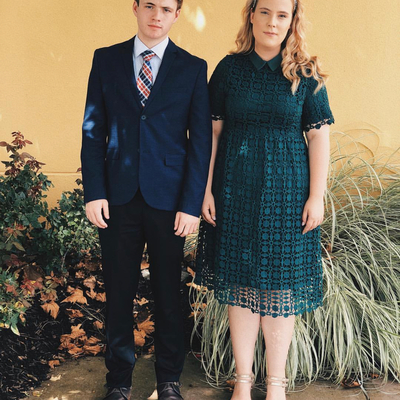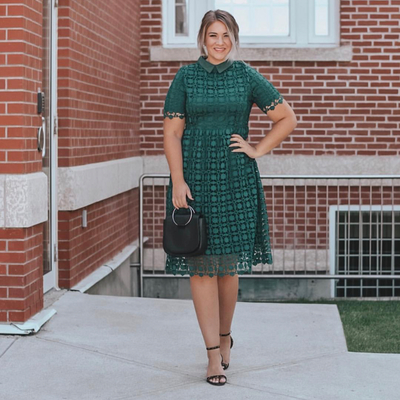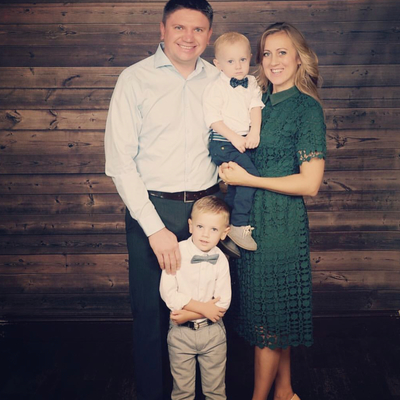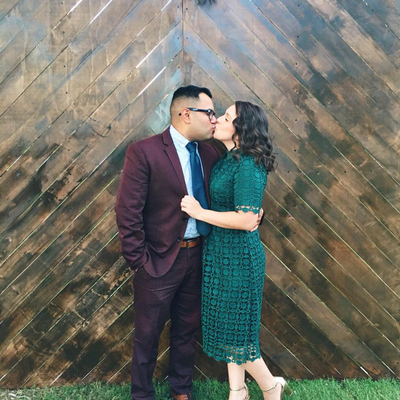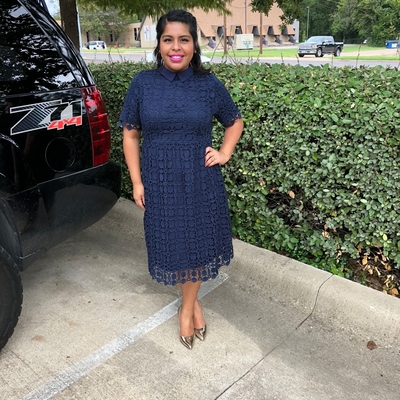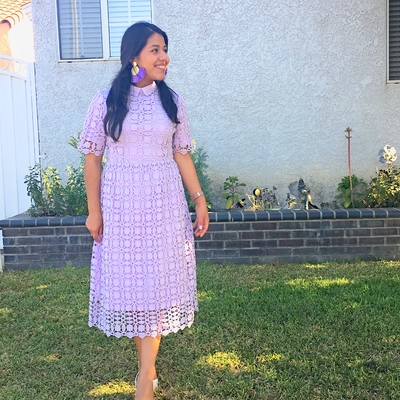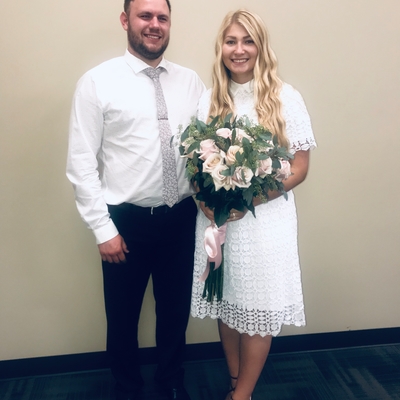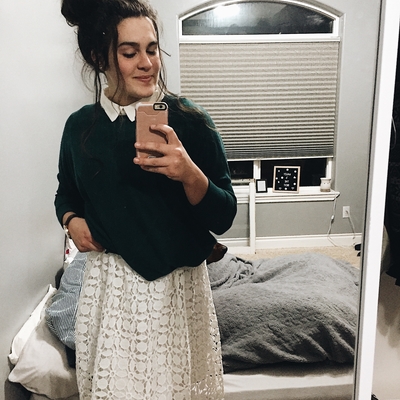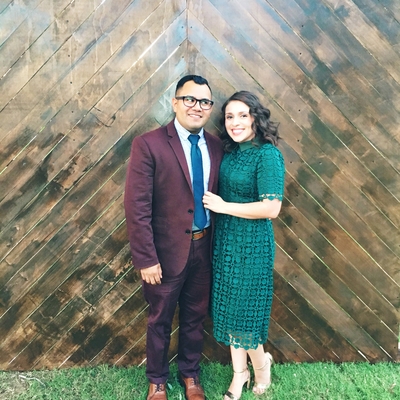 You might also like