Sale
Eastbound Eliza Dress in Lavender
$15.25
Get on the list!
We will notify you when this product becomes available.
*FINAL SALE*
This gorgeous dress is so simply unique. The flattering flutter silhouette is sleek and sophisticated, while the color adds in soft femininity. Its tiny linear details and overall vibe is going to take you places you never could have imagined. 
95% Polyester, 5% Spandex
Fully lined
Paige is 5'6, bust 34C, waist 26.5", pant size 5 wearing a size
Jessa is 5'6, bust 32B, waist 28", pant size 2 wearing small
Karlie is 5'10, bust 36C, waist 38", pant size 14 wearing a size large
Customer photos
Discover photos of our customers. Share your unique experience of using the product.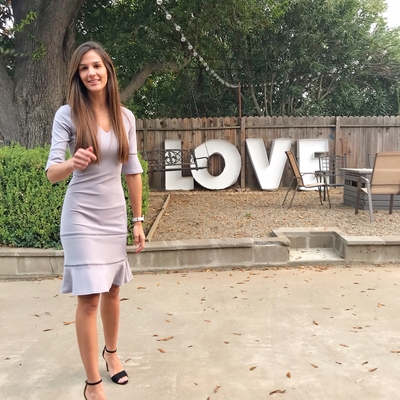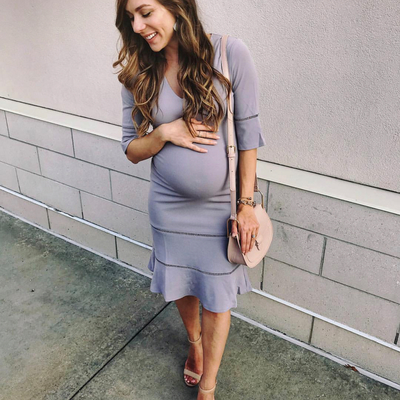 You might also like