Sale
Heather Mid Rise Skinny Jean
$19.99
*FINAL SALE*
(cannot be returned or exchanged)
Something so simple has always been a necessity but never been so cute. So much is added to these jeans once you see the unfinished raw hem. They have an air of effortless minimalism, and attention to detail when it comes to trends. The cropped length is sophisticated and high-fashion without taking away any of the comfort or simplicity. These jeans might just be absolutely perfect, and we hope you'll think so too.
Model is 5'8, bust 32B, waist 24", hip 34", pant size 0.
Wearing size 24.
65% Cotton, 23% Polyester, 10% Rayon, 2% Spandex
Questions about fit? Email support@jessakae.com
Customer photos
Discover photos of our customers. Share your unique experience of using the product.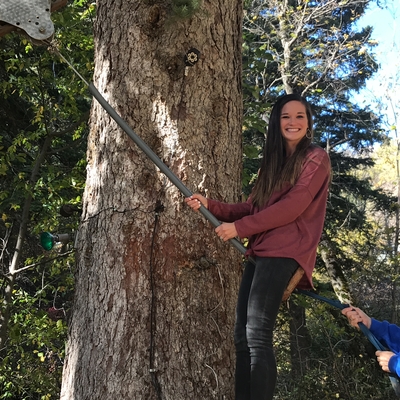 You might also like