Chloe Crochet Maxi Dress
$49.00
Get on the list!
We will notify you when this product becomes available.
This is that dress we are all looking for an excuse to buy. Elegant, deceptively simple, and utterly breathtaking. 
 Self: 100% Polyester | Lining: 100% Polyester
Waist has no stretch
Size up
Customer photos
Discover photos of our customers. Share your unique experience of using the product.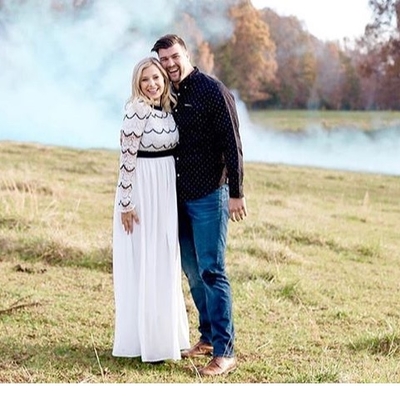 You might also like