Paige Floral Dress
$44.00
Vintage-like watercolor flowers cascade around this dress like a fresh spring whirlwind. Its lightweight fabric is incredibly comfortable and flows and drapes beautifully. The simple design will make this piece one of your new spring go-to's because of its figure-flattering bodice and flare skirt and comfortable waist and back zipper. To top it all off, darling front patch pockets add a subtle uniqueness that has us completely enthralled.
JessaKae Original
Model (blonde) is 5'7, bust 34C, waist 25.5", hip 35".
Wearing size Small.
Model (brunette with bangs) is 5'5", 32C bust, pant size 2
Wearing size Small.
Model (brunette) is 5'7, bust 34B, waist 28", pant size 28.
Wearing size Medium.
Model (blonde curled) is 5'11, bust 38C, waist 32", hip 43", pant size 12.
Wearing size X-Large.
True to size, take your usual.
Self: 100% Cotton | Lining: 100% Polyester
Questions about fit? Email support@jessakae.com
Customer photos
Discover photos of our customers. Share your unique experience of using the product.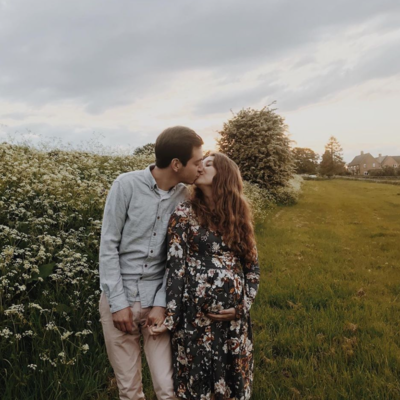 You might also like