Sale
Lillian Floral Midi Dress
$12.99
*FINAL SALE*
(cannot be returned or exchanged)
The fabric is utterly irresistible because it has a snuggly worthy softness while also being full of stretch and flow. Its faux wrap bodice and a line skirt work together to create a shape that is flattering on every single body shape, and the waist-defining tie makes an even more feminine silhouette.
JessaKae Original
Model (bangs) is 5'6, bust 34B, waist 27", hips 33", pants size 2.
Wearing size Small.
Model (long blonde) is 5'8, bust 32A, waist 24", pant size 0.
Wearing size Small.
95% Polyester, 4% Spandex
Questions about fit? Email support@jessakae.com
Customer photos
Discover photos of our customers. Share your unique experience of using the product.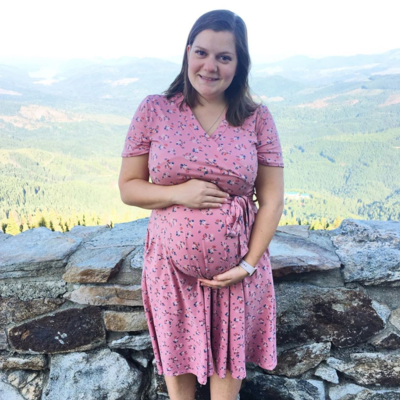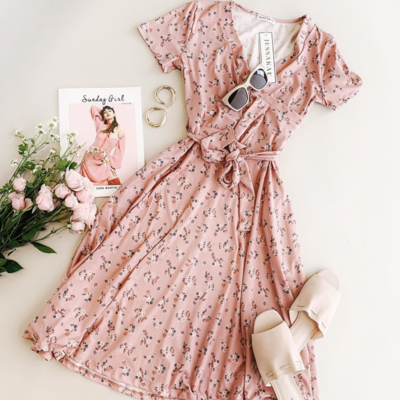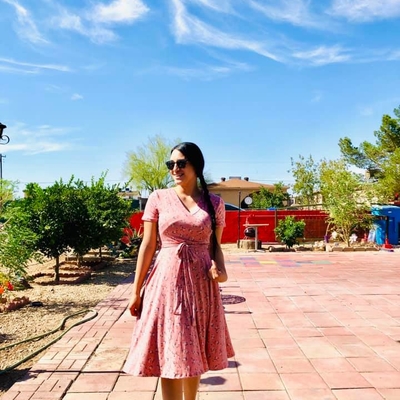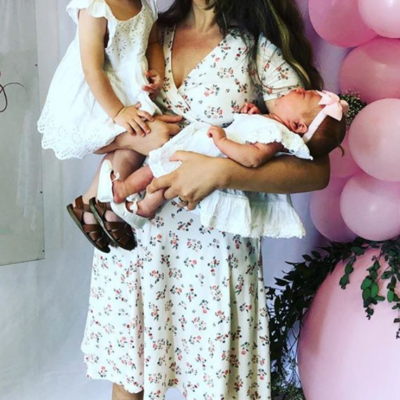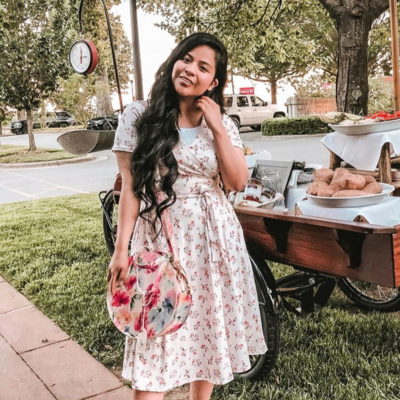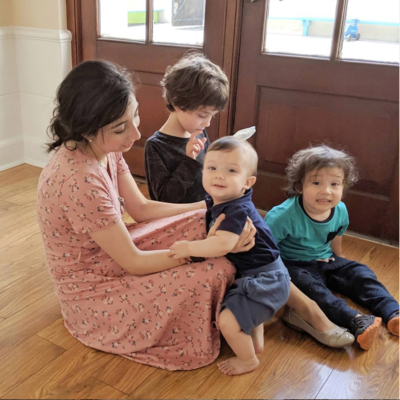 You might also like