Sale
Strong as a Mother Tee
$9.99
*FINAL SALE*
(cannot be returned or exchanged)
Celebrate your strength in a tee that you'll never want to take off. This utterly darling top is the perfect mother's day gift. It is insanely soft and the ultimate way to add some quirky comfort to your wardrobe. Its shape is the most comfortable and flattering thing to ever happen to tee shirts. You could wear it so many ways by adding layers and accessories, and no matter what you do, it is sure to pull in compliment after compliment thanks to its woman-empowering charm.
JessaKae Original
100% Cotton
Questions about fit? Email support@jessakae.com
Customer photos
Discover photos of our customers. Share your unique experience of using the product.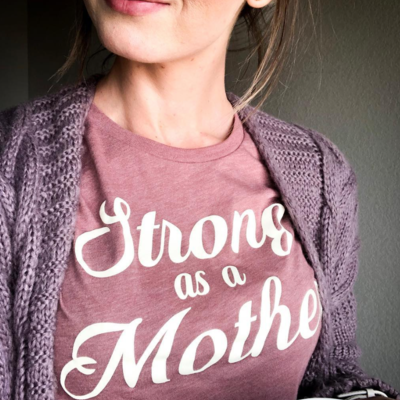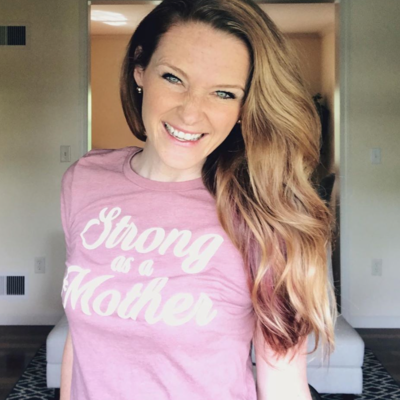 You might also like