Color Me Pink Floral Ruffle Dress
$46.00
Pretty in pink.
This JessaKae original sings of style and sweetness. The gorgeous color palette is feminine and made up of the most trending colors for Spring in 2019, and the slimming waistline and button-down bodice are so unique. There really is no other dress like it and that is exactly what makes it so lovable. It is lightweight, comfortable, and utterly darling - you'll have a hard time keeping your hands off of it.
JessaKae Original
Model (Jessa) is 5'6, bust 32B, waist 28", pant size 2.
Wearing size Small.
Model (redhead) is 5'7, bust 34C, waist 27", hip 25, pant size 4.
Wearing size Small.
Model (brunette) is 5'10, bust 36C, waist 38", pant size 14.
Wearing size X-Large.
True to size, take your usual.
Self: 100% Rayon | Lining: 100% Polyester
Questions about fit? Email support@jessakae.com
Customer photos
Discover photos of our customers. Share your unique experience of using the product.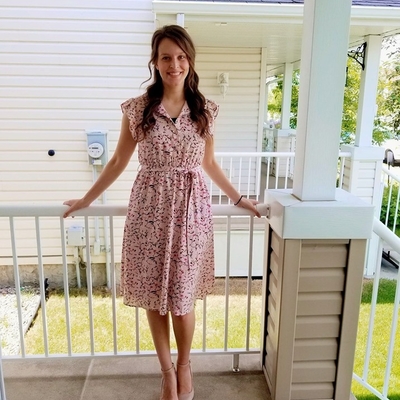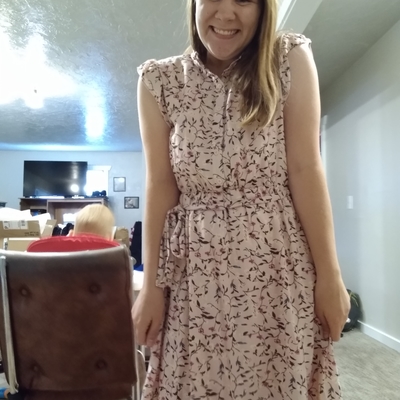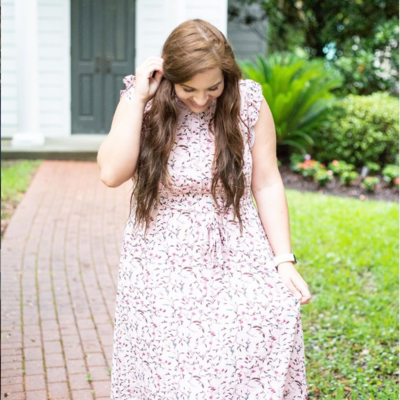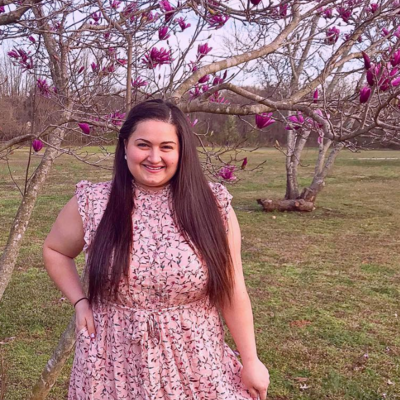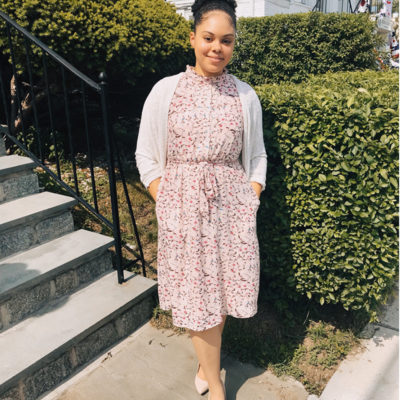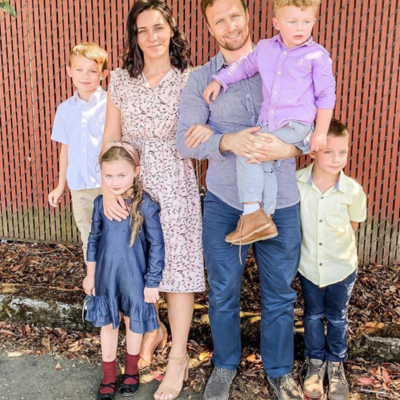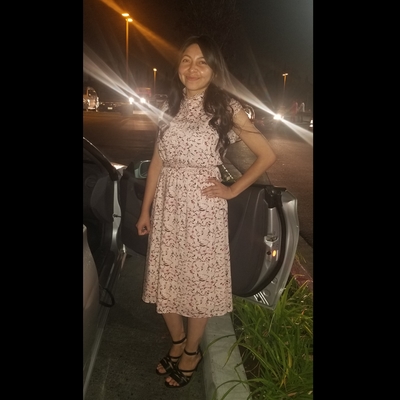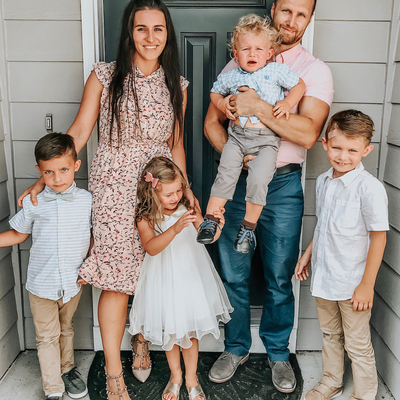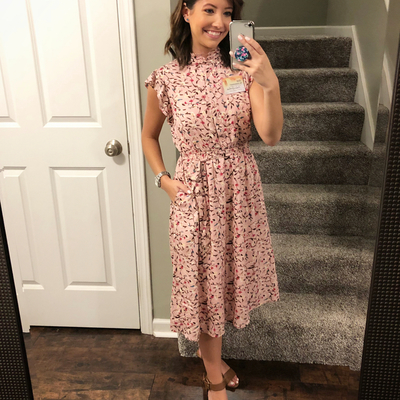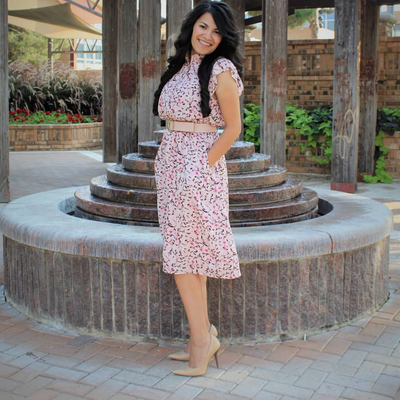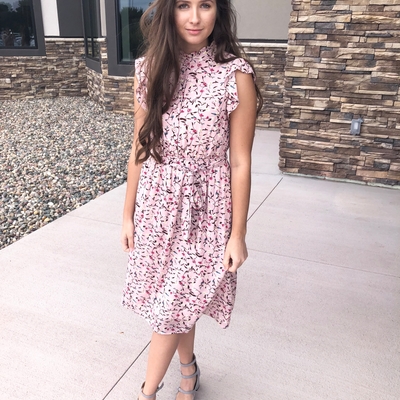 You might also like