Frances Chiffon Dress in Mauve
$60.00
This gorgeously simple and modest midi dress has captured complete perfection. With every movement, its breathtaking chiffon fabric will whisk around bringing all eyes to your feminine sophistication. The elastic waistband creates shape and texture while ensuring total comfort throughout any occasion. This dress could be the most amazing bridesmaid dress that no bridesmaid will regret owning after the wedding is over, and our size inclusive range ensures that all of your girls find their right fit. No matter the event, with this dress at your side you are sure to feel radiant.
Model is 5'3, bust 32D, waist 25", hip 33.5" pant size 2.
Wearing size Small.
100% Polyester
Questions about fit? Email support@jessakae.com

Customer photos
Discover photos of our customers. Share your unique experience of using the product.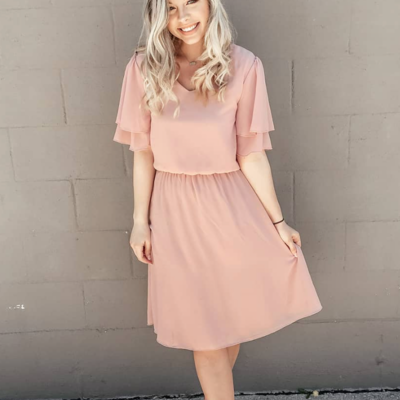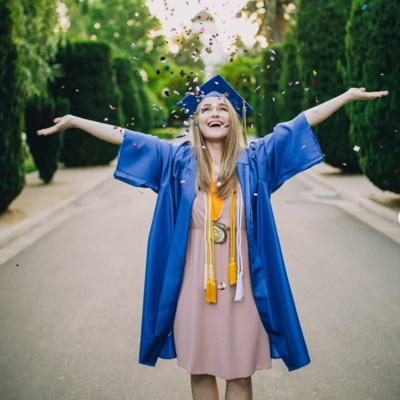 You might also like