Button Down Dress in Mauve Mist
$49.00
Get on the list!
We will notify you when this product becomes available.
The button-down dress trend has us completely head over heels lately, and this dress has all of the elements of perfection that we could ever dream of. Its lightweight woven fabric is so effortless and full of unbelievable comfort, draping and flowing with a sweet grace. The wide banded waistline and puckered bust draw a flattering feminine shape like no other dress ever has. And to tie it all together, sweet little bows on the sleeves add the last little dash of undeniability. 
Self 100% Polyester | Lining 100% Polyester 

Hannah is 5'4, bust 32B, waist 25". Hips 33", pants 25 wearing a size small
Customer photos
Discover photos of our customers. Share your unique experience of using the product.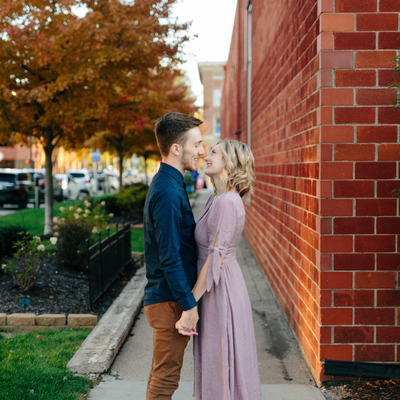 You might also like