Sale
Meadow Bloom Ruffle Dress
$17.25
Get on the list!
We will notify you when this product becomes available.
*FINAL SALE*
This soft little ruffle dress is so sweet it will give you a toothache. Its lightweight fluttery fabric is comfortable and sits with a gorgeous sophistication. The simple bodice is clean cut, and the delicate darts along the bust create a glowing feminine shape. In its muted color scheme, there is a touch of vintage elegance made into modern modesty. With its breezy airbrushed beauty and gorgeous silhouette, you'll leave everyone else breathless without even trying. 
JessaKae Original
Self: 100% Polyester | 

Lining: 100% Polyester

Runs small, size up
Jessa is 5'6, bust 32B, waist 28", pant size 2 wearing small
Paige is 5'6, bust 34C, waist 26.5", pant size 5 wearing a size medium
Karlie is 5'10, bust 36C, waist 38", pant size 14 wearing a size XXL
Customer photos
Discover photos of our customers. Share your unique experience of using the product.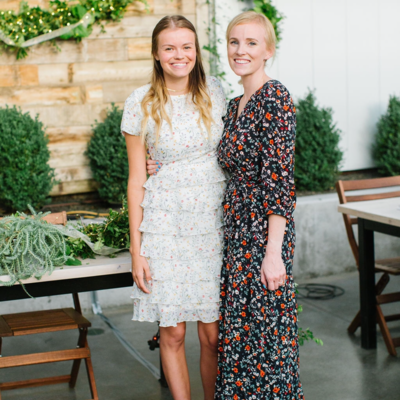 You might also like