Pilose Collective Dress
$89.00
Get ready to love me.
Part of a special collection of incredible dresses by JessaKae.
Infinitely full of texture and interest, this feminine dress is ready for any occasion. Its gorgeous ruffled sleeves and slimming modest shape complement each other perfectly, all the while flattering your feminine figure. Whether it is for a wedding, brunch, or a special anniversary dinner, this dress is going to have you admired from all angles. Simply add heels and a clutch, and you'll have an unforgettable look that will have you feeling as close to a goddess as they come. 
JessaKae Original 
Model (Jessa) is 5'6, bust 34D, pant size 4
Wearing size Small.
Model is 5'5, bust 32B, waist 26", hip 34", pant size 4.
Wearing size Small.
Runs small, see size chart.
Questions about fit? Email support@jessakae.com
Customer photos
Discover photos of our customers. Share your unique experience of using the product.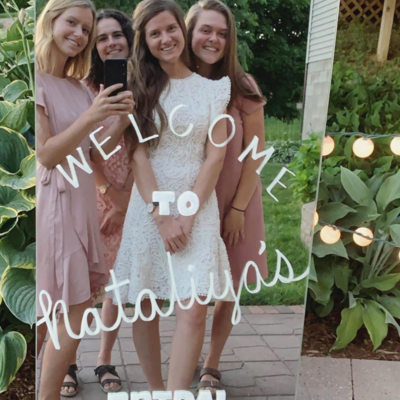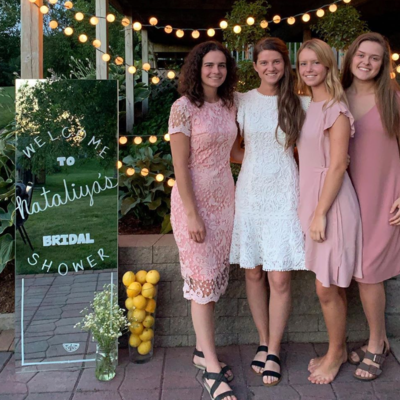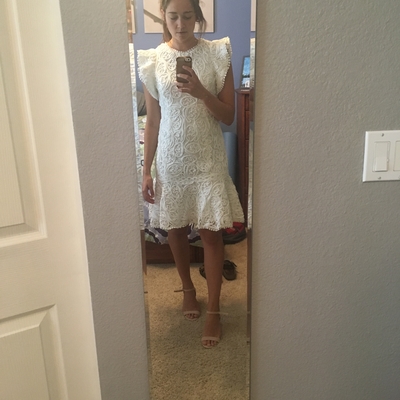 You might also like