Riley Midi Dress
$40.00
We have finally perfected this wardrobe staple in every category. Its stunning simplicity is perfect for any time of year, any occasion. The fabric is comfortable, breathable, and has a ton of stretch. Its darted bodice pulls in a feminine shape and then flows slightly into a loose fitting waist. Slip in the perfectly sized pocket and mix it all together to get this dreamlike modest midi dress. In this pretty little thing you'll look just as brilliantly beautiful as you'll feel. 
JessaKae Original
Model (blonde hat) is 5'3, bust 32D, waist 25", hip 33.5", pant size 2.
Wearing size Small.
Model (blonde) is 5'11, bust 38C, waist 32", hip 43", pant size 12.
Wearing size X-Large. 
Model (dark brunette) is 5'7, bust 32C, waist 24", pant size 1.
Wearing size Small. 
Model (brunette) is 5'9, bust 40DD, pant size 15/16.
Wearing size XX-Large. 
95% Polyester, 5% Spandex
Questions about fit? Email support@jessakae.com

Customer photos
Discover photos of our customers. Share your unique experience of using the product.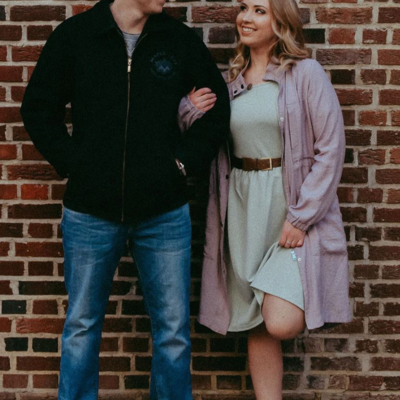 You might also like