Rosebuds & Romance Maxi Dress in Cornflower
$49.00
Get on the list!
We will notify you when this product becomes available.
This flowing wrapped maxi is the kind of dress you dream of. The faux wrap design is beyond comfortable with all of the flattery of a wrap design. The embroidered cascading roses along the neckline and sleeves add interest and texture to its light flowing aura. Deliciously comfortable fabric, the effortlessly stunning shape, and subtle floral accents all woven together into the world's best love story. 
JessaKae Exclusive
Self: 100% Rayon | Lining: 100% Polyester
Customer photos
Discover photos of our customers. Share your unique experience of using the product.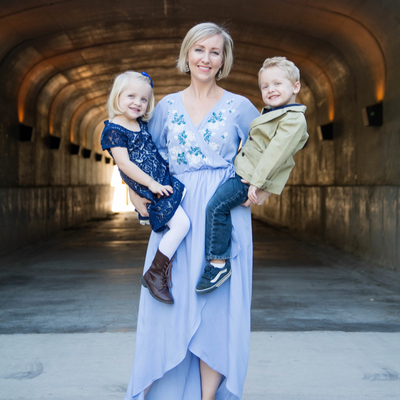 You might also like