Customer Reviews
Write a Review
Ask a Question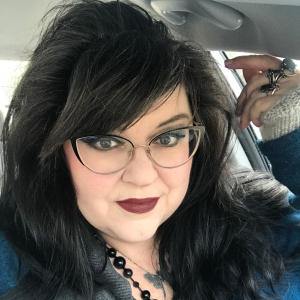 S
06/01/2022
Susan

United States
I recommend this product
I adore this dress!
I normally wear 1x or 2x clothing. There is a lot of stretch in the top and I can see where for some sizing down makes sense. I could not have sized down because the upper arms are a little snug on me even though the rest of the dress fits pretty perfectly. It might just be the design--not sure. Anyway, the one complaint I'd have is that the sleeves do NOT want to stay up on my shoulders, so I'm constantly pulling them back up. You could actually wear it off the shoulder and it looks quite nice, but being *****, I don't like it slipping down too far. I think a solution would be a back tie that goes shoulder to shoulder (I have one of those on a non-Jessakae dress with the same bodice type). But other than that let me say that the dress is UNBELIEVABLY BEAUTIFUL. I was stunned at the weight when it was actually in my hands. It came in a box in the mail, not a bag ;-) . I know that others do not like it but actually it makes me thrilled that it weighs that much. I would just say wear it on a spring day that's cool instead of hot summer. The weight makes it feel like a "real" dress, meaning that I feel like I'm in a different time period, almost like in costume!! It feels like dresses used to feel, I'm guessing, when they were elaborate (like Victorian era) and made of better fabrics. It actually feels comforting, like a weighted blanket! I just flounce around the house in it sometimes, reading a book, and I feel like I fell out of the Victorian era. It's just made beautifully, with high quality fabric and lining. It was my first Jessakae purchase and I was thrilled!
04/20/2022
Brooke

United States
I recommend this product
stunning dress but runs large
The dress is absolutely beautiful! The color, the layering at the bottom... it's a gorgeous dress and I got a ton of compliments on it, but it was definitely too big. I normally wear a size small/XS depending on the fit, so I ordered a small to play it safe and had to take it in some. It is also a very heavy dress. It's not unbearably heavy, but definitely heavier than I expected it to be. It really is a beautiful dress, just a little bigger than I hoped it would be.
04/18/2022
Crystal F.

United States
I recommend this product
Fit was all Wrong
Received the dress and parts were way too small (like arm size), and some too big (arm length). It doesn't stay on the shoulders and just overall it's like they just didn't know how to change the design of the dresses as the sizes increase. Bummer too because they only offer gift card returns, no money back.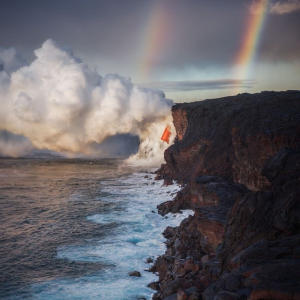 KC
04/15/2022
Karla C.

United States
I recommend this product
Beautiful but huge!
I bought an xxs and I was still swimming in it. I'm a size 0 in all other brands just for reference. It's also extremely heavy. Definitely beautiful and well made material wise but sadly could not wear :(
04/03/2022
Mandy B.

United States
I recommend this product
Too heavy
I bought this dress to match my daughter in family photos but it was so heavy and didn't really set right on me. Her dress looked adorable on her though.