Sale
Emmett Drawstring Overalls
$29.99
*FINAL SALE*
(cannot be returned or exchanged)
Make a statement this Spring with this show-stopping overalls. Their subtle grunge vibe is totally on trend, and the gorgeous sunset color means that any girl's style will be able to work them into the constant rotation. And don't even get us started on the practicality of overalls. Like really, so. Many. Pockets. They are comfortable and quirky and the kind of statement piece that will only bring in admiring eyes. Throw them over your favorite tee and add some cute kicks and you'll have an outfit that no one will be able to forget, especially once it is paired with that stunning smile of yours.
Model is 5'8, Bust 32A, waist 24", pant size 0.
Wearing size Small.
100% Cotton
Questions about fit? Email support@jessakae.com
Customer photos
Discover photos of our customers. Share your unique experience of using the product.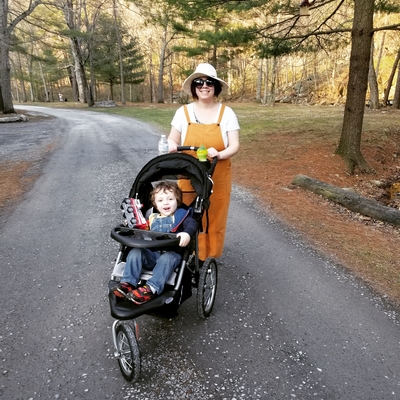 You might also like