Kimberly Knit Midi Dress
$49.00
Everything is peachy.
Sweetly feminine midi dress made from a soft knit with a tie for your waist. Pair with a cool moto jacket or boots to wear this versatile dress any way you want.
Model is 5'7, bust 34C, waist 27", hip 25, pant size 4.
Wearing size Small.
Slim fit
52% Viscose, 28% Polyester, 20% Nylon
Questions about fit? Email support@jessakae.com
Customer photos
Discover photos of our customers. Share your unique experience of using the product.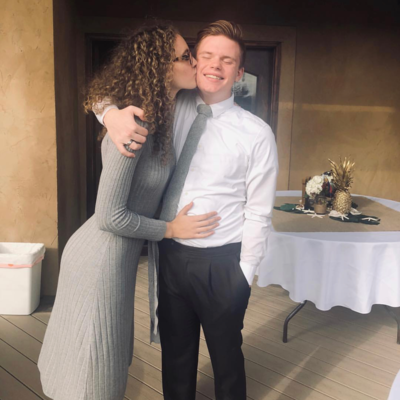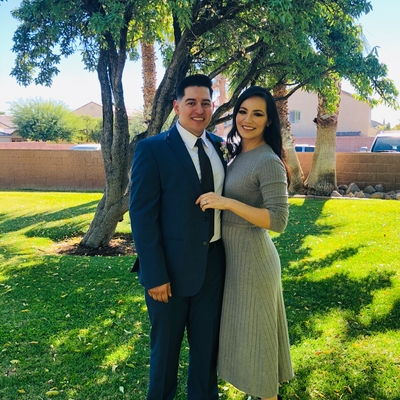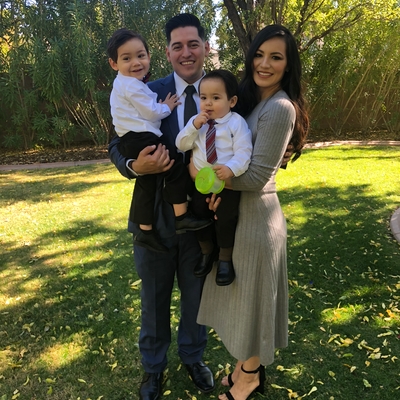 You might also like