Sale
Classic Rose Maxi Dress in Ivory
$24.99
Get on the list!
We will notify you when this product becomes available.
*FINAL SALE*
The Classic Rose Maxi Dress is our best selling dress ever. We are absolutely smitten with this dress, and we know you all are too. The material is a buttery, velveting, stretchy miracle that you won't be able to keep your hands off of. Its unique floral design is full of shades of pink and mint blues with black accents, and it pops brilliantly on the bright ivory background. Flared pockets, a high ruched waistline, and three-quarter sleeves all work together to make sure your gorgeous figure shows through the mesmerizing print. Walk into a room wearing this dress and no one will be able to take their eyes off of you. With a reaction like that, we know you won't be disappointed. 
WARNING** We have A TON of Chinese companies stealing our photos and selling cheap knock offs (chicnico, amazon, wish, walmart, etc) They are not selling the same dress. 
95% Polyester, 5% Spandex
True to size
Paige is 5'6, bust 34C, waist 26.5", pant size 5 wearing a size small
Jessa is 5'6, bust 32B, waist 28", pant size 2 wearing small
Karlie is 5'10, bust 36C, waist 38", pant size 14 wearing a size x-large 
Customer photos
Discover photos of our customers. Share your unique experience of using the product.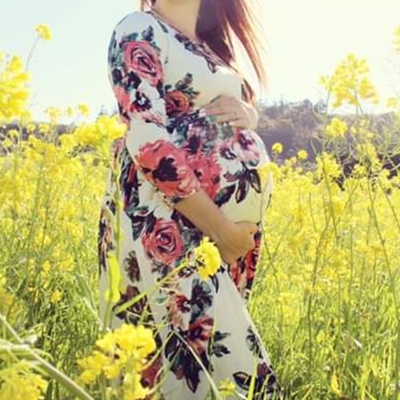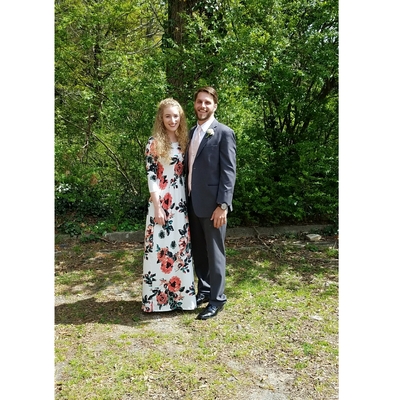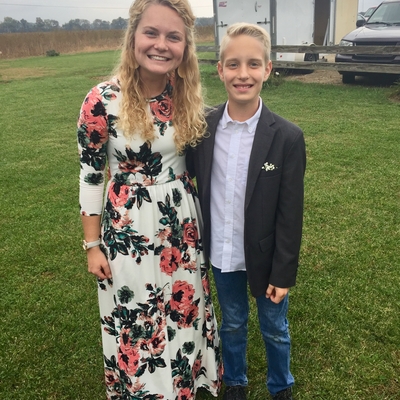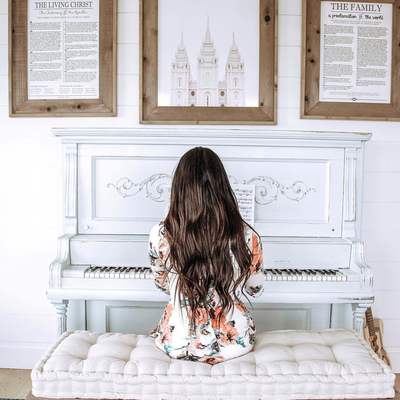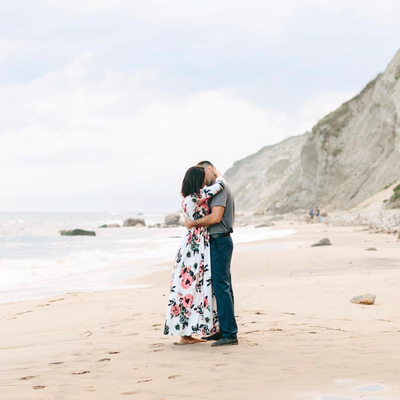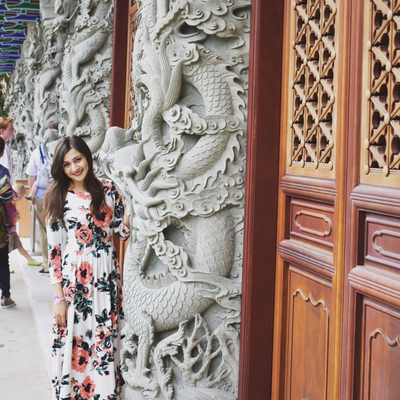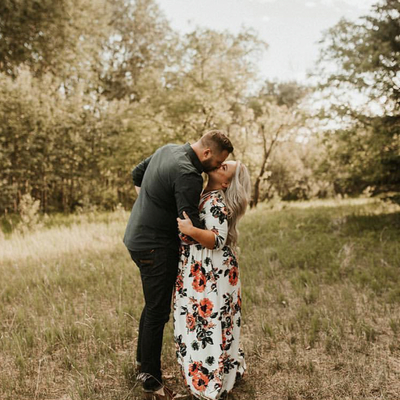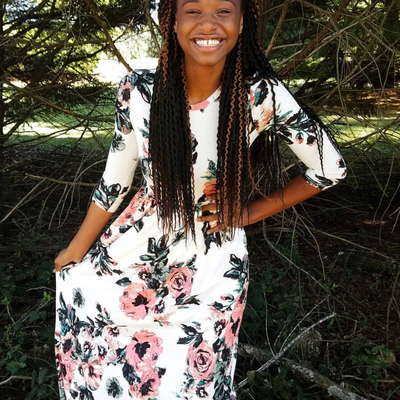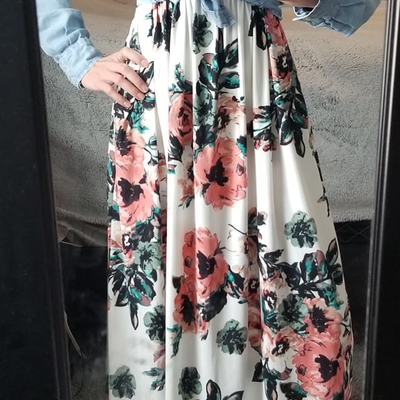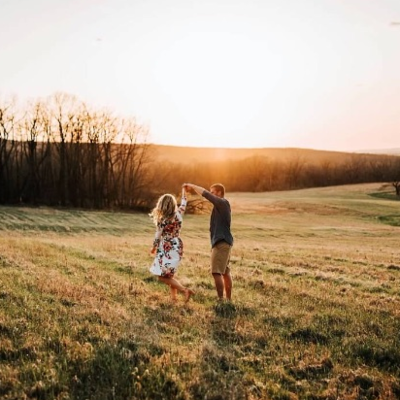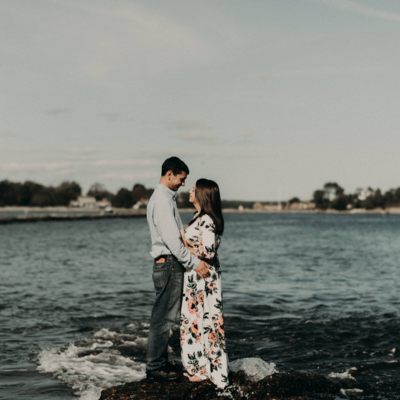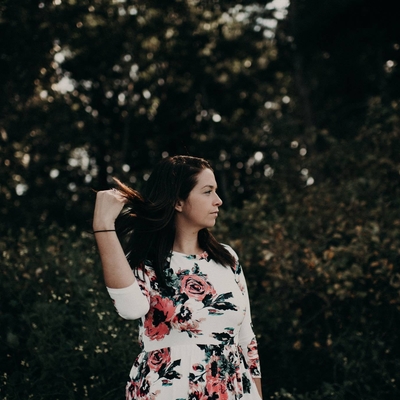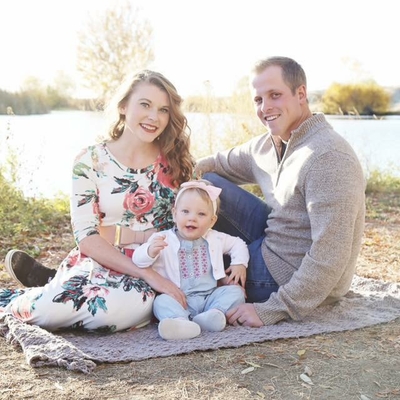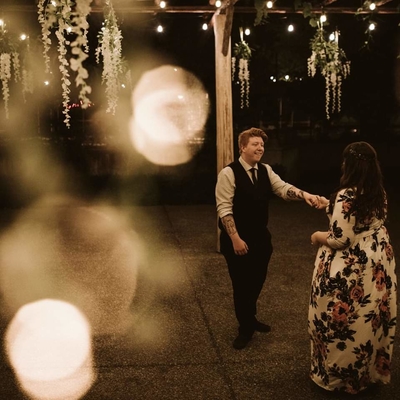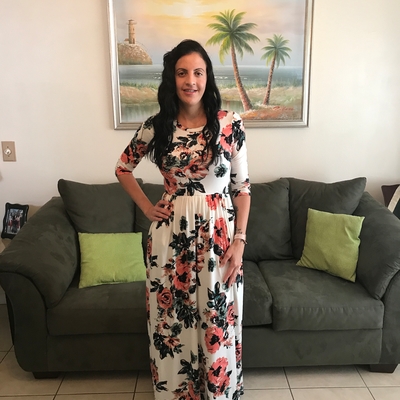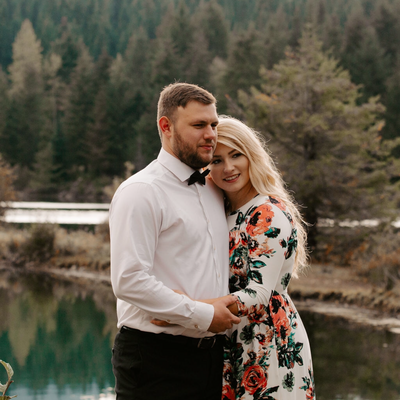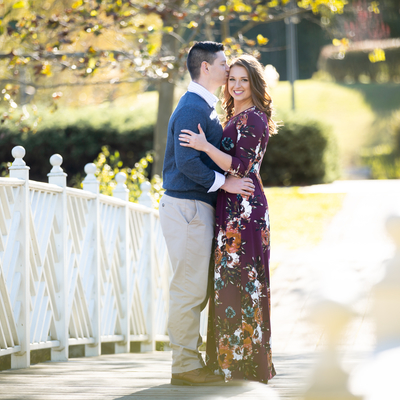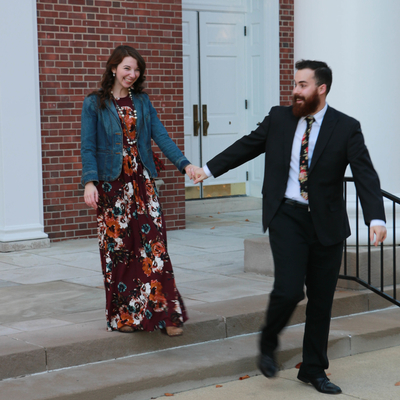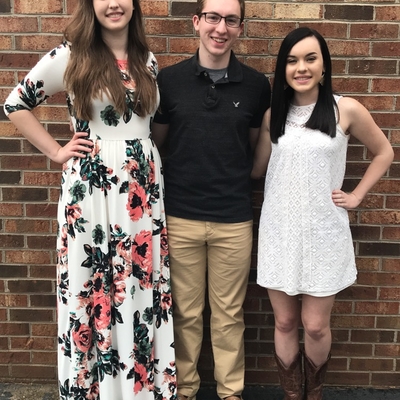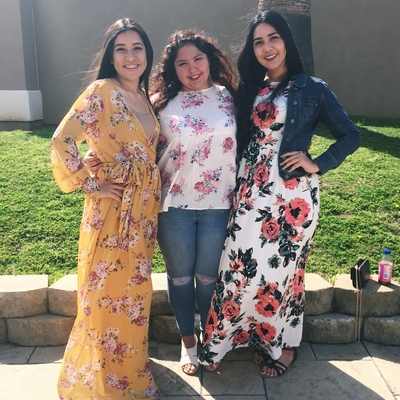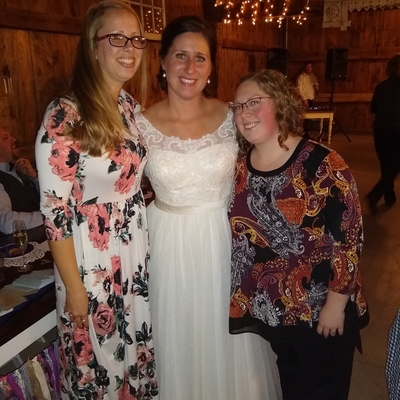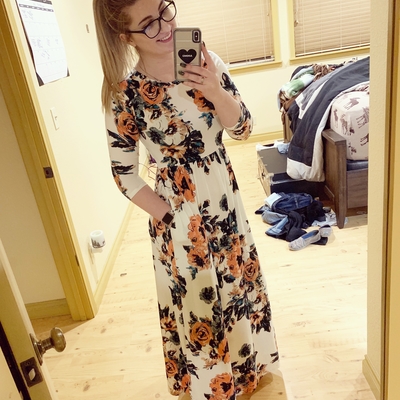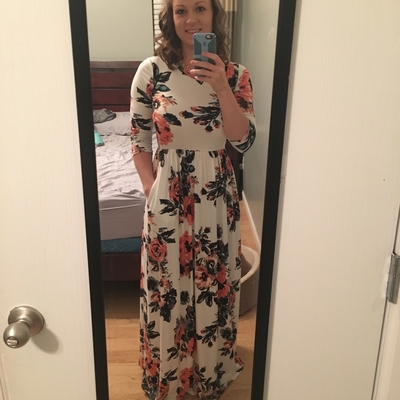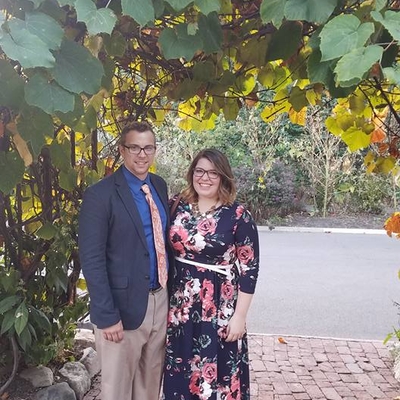 You might also like